Quick, nimble, and multi-disciplined.
Outpost Video is a highly collaborative design studio that produces award-winning animation, interactive media, and product visualization that keeps your audience engaged and informed.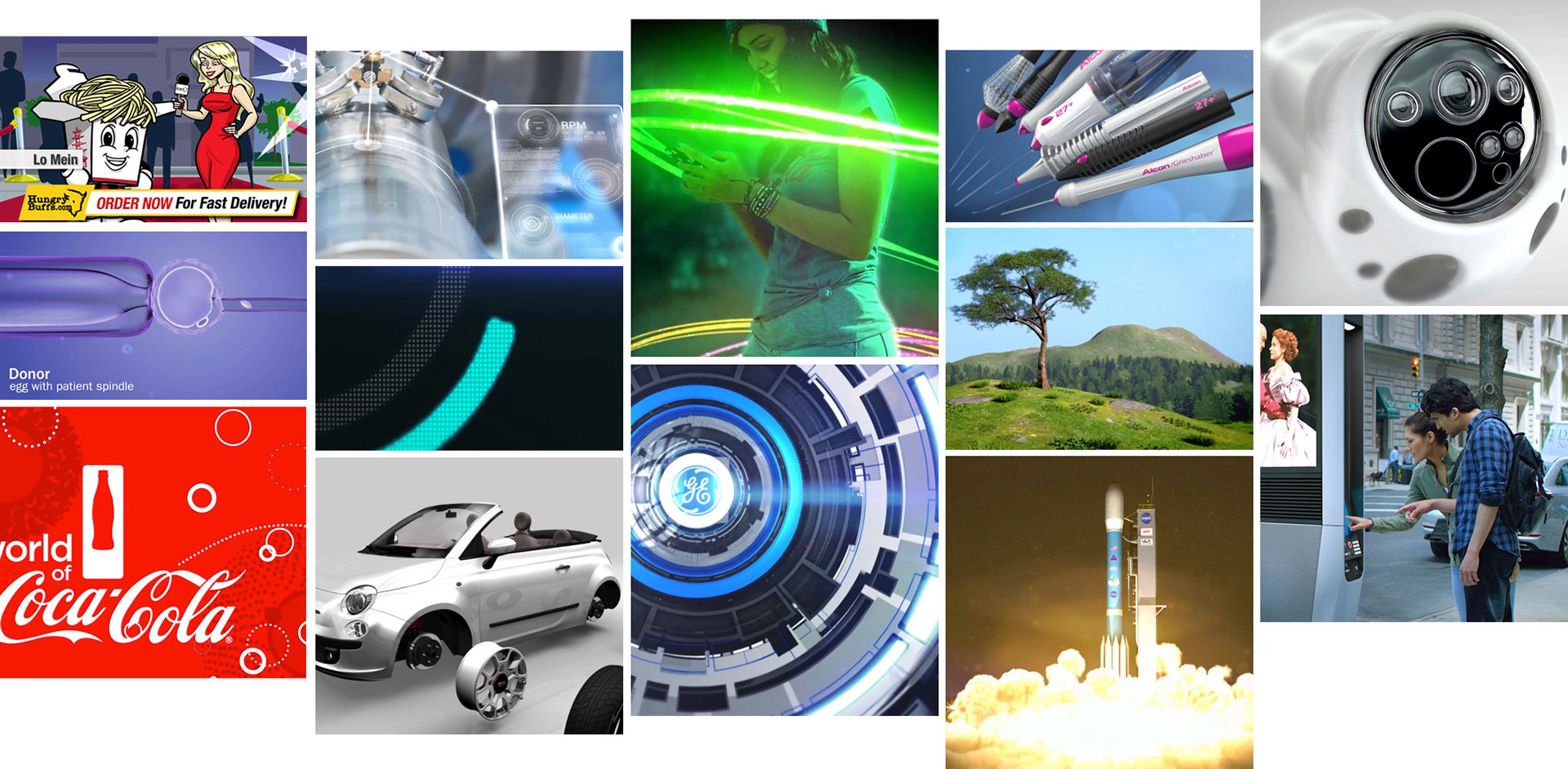 90% of customers say video drives their buying decisions.
Here's what our colleagues are saying about Outpost Video...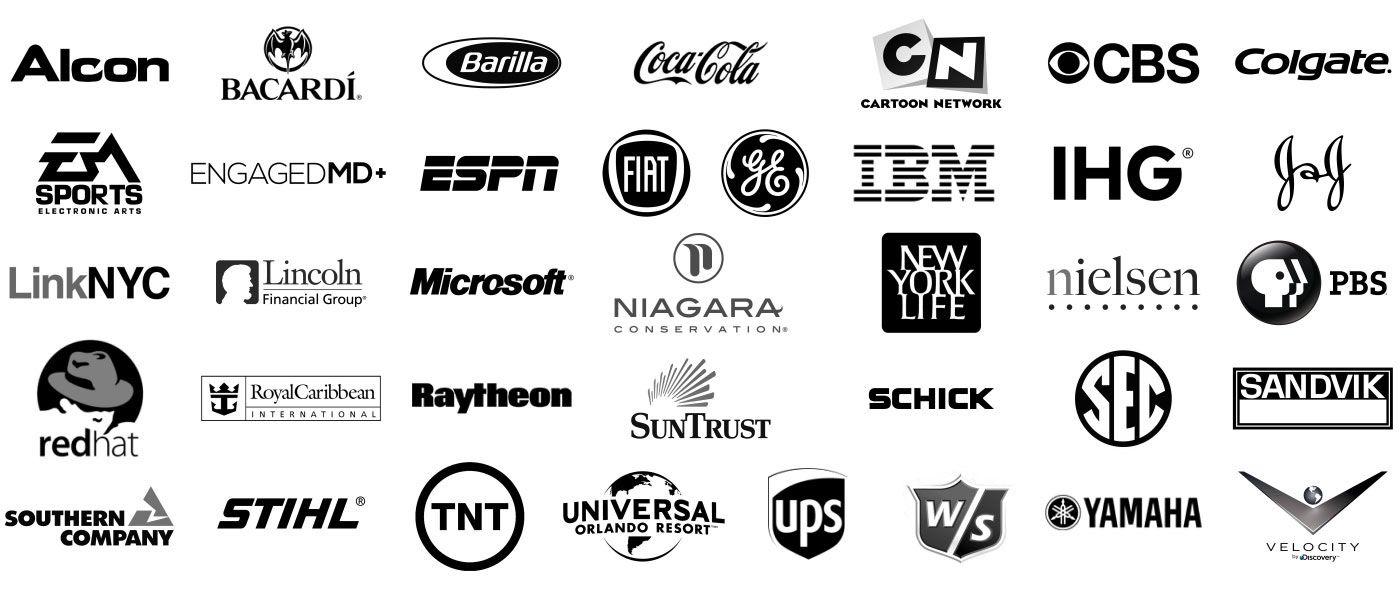 Ready to discuss a project?
We're fast with response turn-around, too.